ETHICAL TRUST TOOLBOX
We provide a range of tools that organizations can use to cultivate an environment of Ethical Trust between all of its stakeholders.
Ethical Trust Summary
The Ethical Trust Survey provides a summary of the results of levels of trust in multiple dimensions. This information is used to develop roadmaps to build and maintain trust.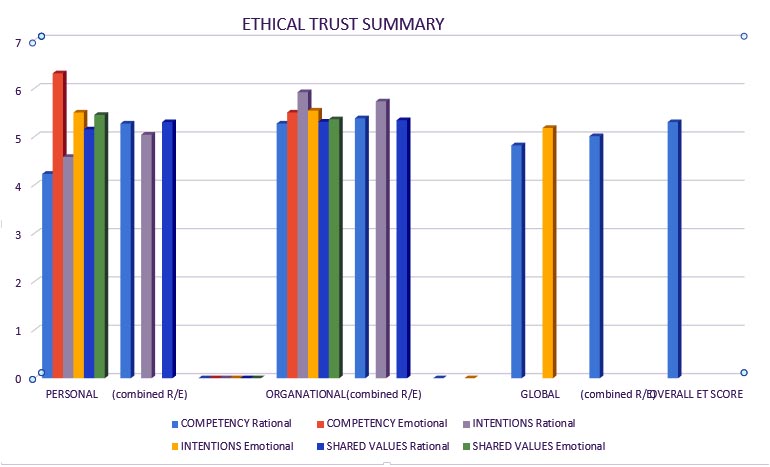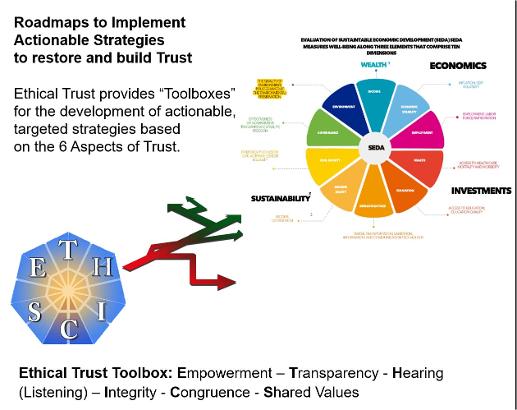 3 Steps to Building Trust
Short-term > Long-term Opportunities

Step 1: Personal
Step 2: Organizational
Step 3: Global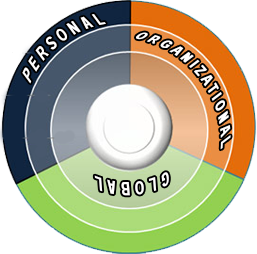 Ethical Trust Strategies
Specific strategies to address each level of trust

Personal
Organizational
Global

6 Ethical Strategies

Empowerment - Transparency - Hearing (Listening) - Integrity - Congruence - Shared Values and Interests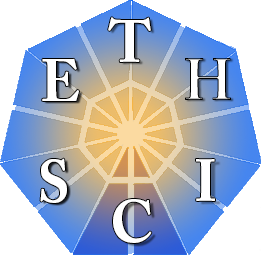 Cycle of Understanding
Working with the rational and emotional qualities of trust.

Understanding the relationship between emotional and rational
Integrating both the emotional and rational qualities of Ethics and Trust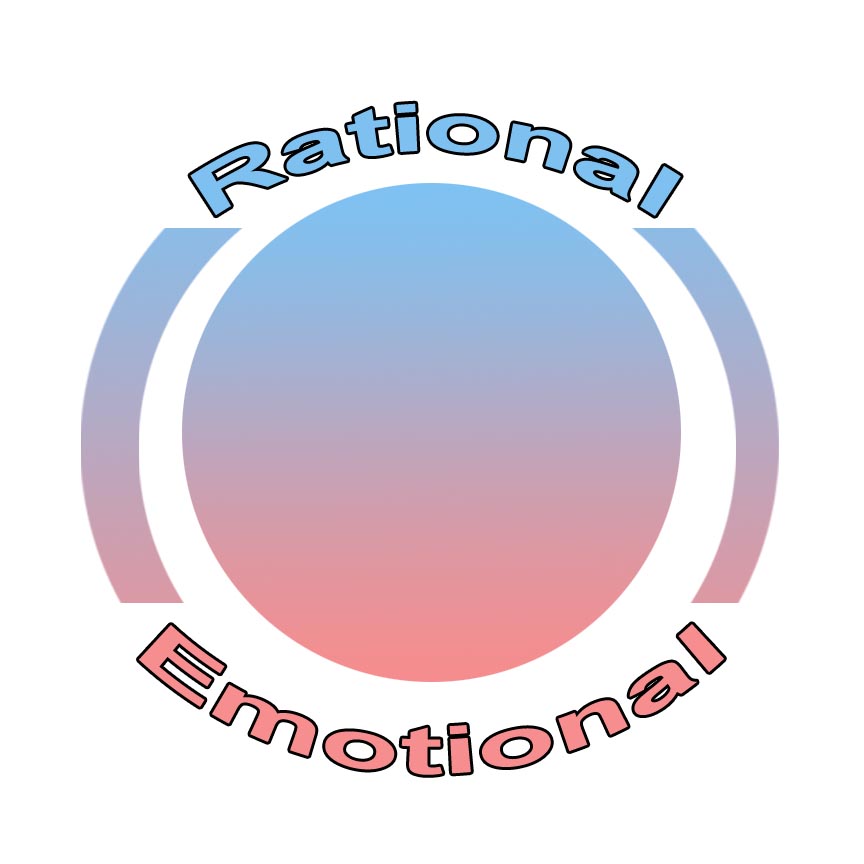 Leveraging the Language of Trust
Word Wheels of Trust

Leveraging the Language of Ethical Trust
What to say and what not to say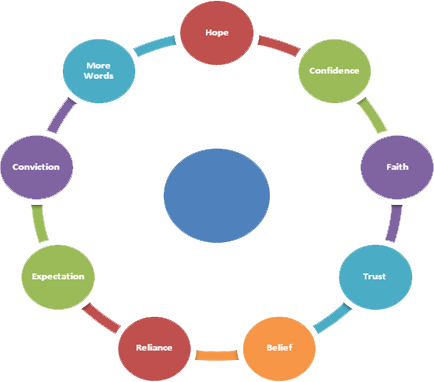 Addressing Violations of Ethics and Trust
How to Bridge and Heal when Ethics and Trust have been Violated

Understanding both emotional and rational aspects of violations
Overcoming the Challenge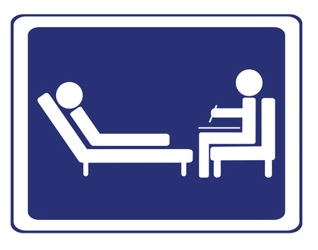 © Copyright Ethical Trust