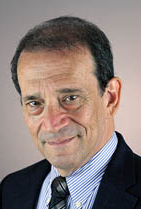 Stuart Diamond is the author of the Ethical Trust program.

As co-founder of Empowered Media and Empowered Medical Media, Stuart was at the forefront of the digital media and online marketing revolution.
While serving Empowered Media, Diamond worked with major defense contractors, international human rights organizations, the United Nations, and top Fortune 500 companies. His work included consulting with the U.S. Department of Homeland Security on counter-terrorism strategies, as well as developing educational programs for Wall Street on the nature of trust and the financial system. In his role as editor-in-chief of Empowered Doctor, he oversaw the development of thousands of health-related news stories, including the media production of The National Physician of the Year Awards.

As a Woodrow Wilson Visiting Fellow, Diamond visits colleges throughout the United States in support of the value of the liberal arts. For 9 years, he was a Trustee for The California Institute of Integral Studies in San Francisco.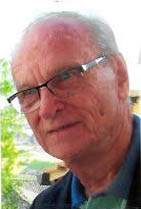 Arthur Kanewasthe Founding Director of the Center of Ethics at St. Thomas University. Under his leadership and vision The Center was established in 2000 through a generous gift from the Joseph and Marilyn Sciortino Family Foundation. Art also teaches Ethics courses at the university. Art was previously a Jesuit priest, who worked in Jamaica. After leaving the priesthood, Art took his experience of the Caribbean locales and worked in the Florida cruise and hospitality industries. He was the Vice President of Corporate Relations at Norwegian Cruise Lines. He was also President of the Florida Caribbean Cruise Association and Art Kane Associates, Inc. Subsequently, he joined the faculty at St. Thomas University.