Ethical Trust™ Product Lines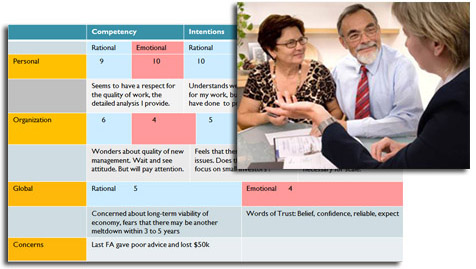 An online program that allows clients to quickly create and launch surveys to evaluate levels of Trust of any party. Quickly develop, launch and monitor surveys with instant analysis.
ET Business Management Solutions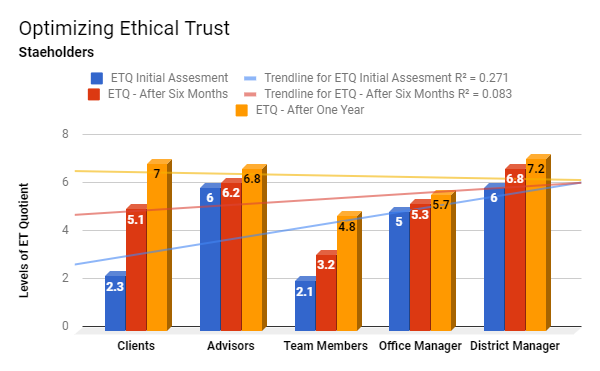 Optimize Ethical Trust to build successful organizations with our online enterprise organizational management solutions. Management can now integrate the basic ET tools to manage levels of ethics and trust with other organizational metrics. Concrete solutions that demonstrate ethical and high trust organizations are the most successful.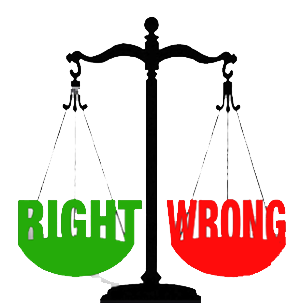 A simple to use application that can help everyone make effective and sophisticated decisions when confronted with the most complex scenarios. Will help provide the reasons and logic behind the decision.
ET Artificial Intelligence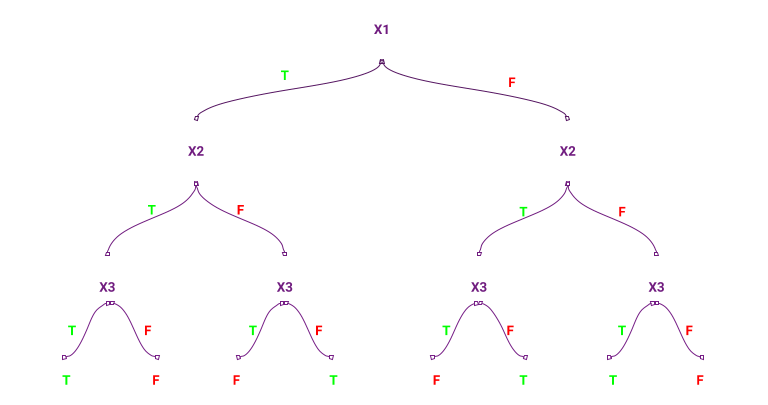 High level computer based ethical decision making is a unique challenge – especially when AI confronted with complex and morally ambiguous scenarios. Ethical Trust's unique methodology analyzes and transforms complex scenarios into discreet, yet essential characteristics on multiple levels. Underlying the model is the understanding that once divided into smaller characteristics the material can be quantified, allowing for machine learning to quickly provide ethically based solutions to complex problems.
In addition, the Ethical Trust AI models will enable better computer to people interactions through the instantaneous analysis of the langauge and grammar trust to help provide ethically-based responses.
Ethical Trust™ Training - On and offline training programs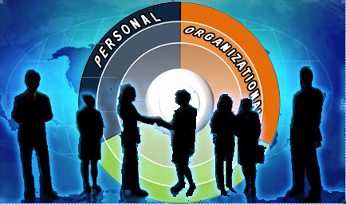 In depth training of the Ethical Trust models. Teaches how ethics and trust are integrated it provides powerful tools the foundation for successful relationships between all stakeholders in an organization.
Simple, actionable guides that lead to easy implementation.
Ethical Trust™ - Public and Private Sector Anti-Corruption Program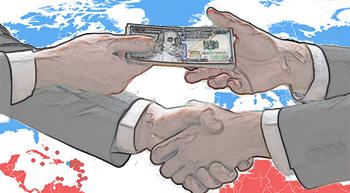 Government agencies around the world continually fight the threat of corruption, bribery and fraud which undermine their missions. A fair distribution of government funds and consistent enforcement of regulations is fundamental to citizen support for their governments and leaders.
The Ethical Trust model can be deployed to evaluate levels of trust and ethical standards between government agencies, businesses, contactors, and the public. The Ethical Trust model helps oversight organizations and agencies to determine accountability and ensure the public's trust - a critical element to a society's stability, economic and communal well-being.
Ethical Trust™ - Healthcare Initiative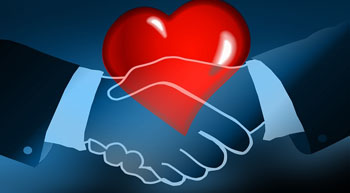 Trust and the Ethical standards and practices that support it are critical to the effective delivery of every aspect of the healthcare system. Ethical Trust allows healthcare administrators for the first time to quantify the impact of Ethical practices and provide ways to remediate problem areas when found.